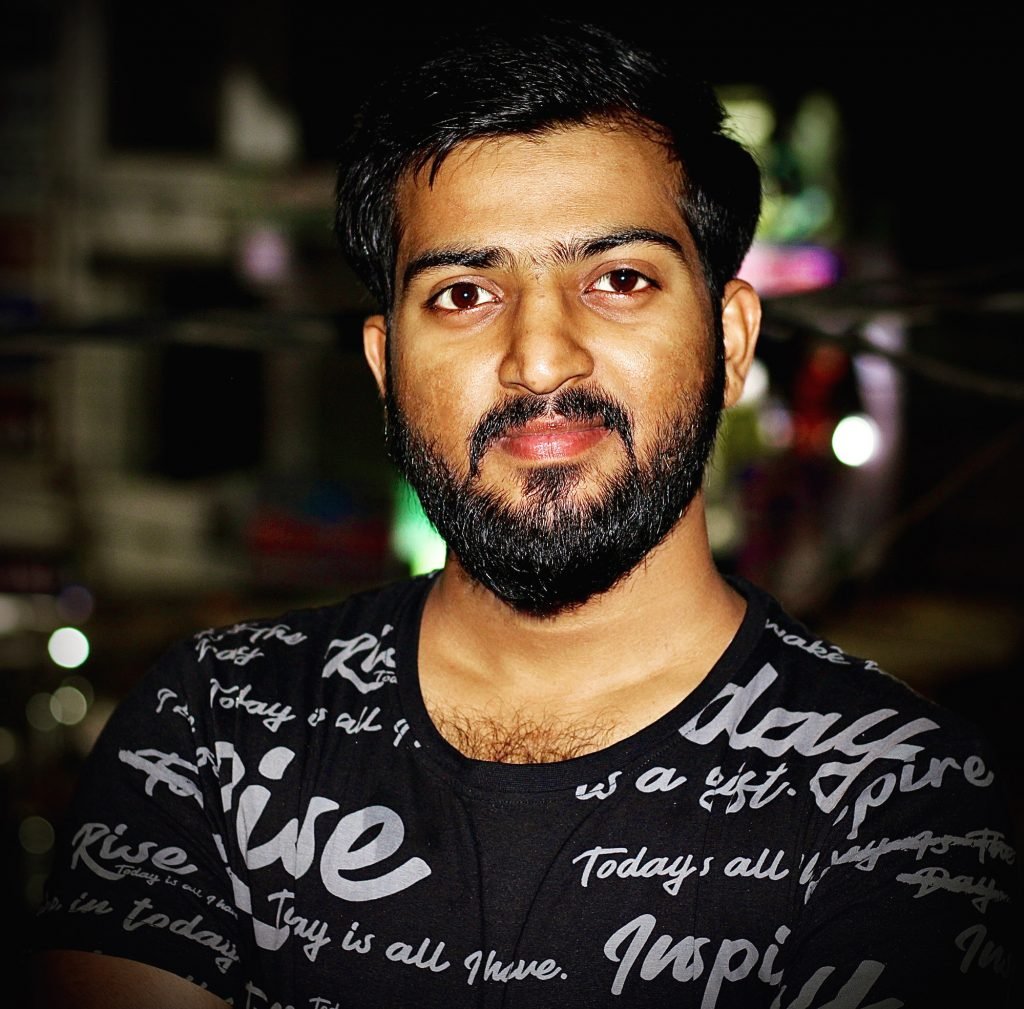 Hello Everyone!
I'm Yashraj Sharma, a vedic astrologer & astrology researcher from Varanasi, India. The aim of this website is to spread the divine knowledge of vedic astrology which has been criticized every time because of some ignorant and fake people.
Voice of planets and stars help us to live our life, because time is driven by them and astrology is a science which allows us to listen those effects.
Before at the age of 15, I didn't believe in astrology, but after that an incident occurred in my life which changed my mindset. At initial stages, I started learning astrology by my maternal grand father (Late SH. Panna Lal Sharma) and after that I started reading books a few like Sh. KN Rao, Brihat Parashara Hora Shastra, Jaimini Sutras, Phaladeepika etc. I still learn and practice because knowledge never ends and practice make things perfect. 
My knowledge is based on ancient text books of vedic astrology and experiences & researches of some great modern astrologers, my guru Sh. V.P Goel ji, maternal grand-father and mine too.
If you are searching for true knowledge of astrology, then you're at one of the best sites and can also consult to me. Articles present on this website are well researched and applied, not totally bookish.